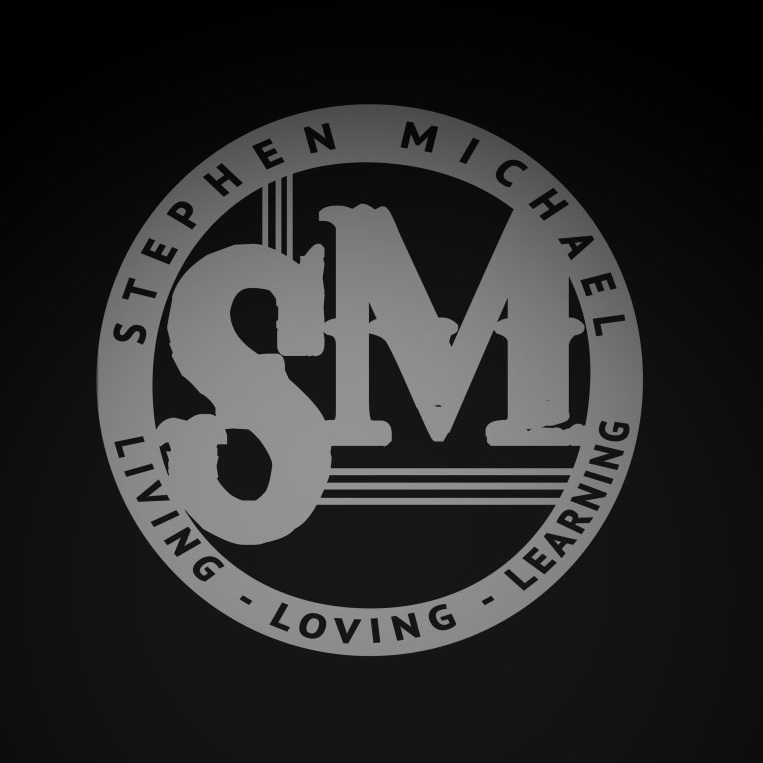 Mississippi is defined by its people, the delta, the summer heat, backroads and that sharp sound. The Blues were born here, thrived here, influenced music genres for generations. Now a new brand of Mississippi music is taking shape. It's not quite blues, it's not country, rock or bluegrass, it's MissiHippie Music. MissiHippie Music is a combination of all the great music birthed in Mississippi. MissiHippie Music represents the hard-working, self-made people of this great state. Its Clarksdale, Tupelo, Jackson, Oxford, Starkville and everywhere in between. And like the farmers, tradesmen, blue collar and white collar workers, MissiHippie Music is self-made. We want to prove that you can create and distribute our music on a national scale once again. The orange delta sun isn't setting on Mississippi Music, it's rising on MissiHippie Music.
photography by Nick Kenney
Debut Album
Stephen Michael is confirmed to release his debut EP on August 27. Recorded at Electraphonic Recording in Memphis, TN produced by Nathan Black and featuring talented musicians such as Steve Selvidge, Eric Lewis, Al Gamble, Alice Hasen and many more. No Peace for Me will be available on all digital streaming platforms
Stephen Michael featured guest on the Scott Spencer show
Stephen Michael is confirmed to be a guest on the Scott Spencer radio show on Miss 98 FM in Tupelo, MS on Thursday morning May 16th. You can listen to the interview live on 97.5FM in the mid-south or miss98.net. The two will talk about the future of music in Mississippi's future, what is a MissiHippie and Stephen will debut a new song live during the show.
Stephen Michael to make radio debut Friday
Stephen Michael is set to make his radio debut on the Marybeth Conley show Friday April 12th from noon-1pm. Their discussion will focus on the message behind the single "Red Bull & Faith" and how different experiences has helped influence Stephen's music. Be sure to tune in to 990am in Memphis or KWAMtheVoice.com to hear Stephen's interview and the Memphis radio debut of "Red Bull & Faith".
Stephen michael announces
gold strike casino shows
Stephen Michael is bringing his unique style and brand of MissiHippie music to Gold Strike Casino beginning in April and continuing through the year. Stephen will be a recurring featured act in the TEN10 Bar & Lounge and Stage 2 venues. "I'm so humbled by all the support I've been given. The local establishments that welcomed my music and the ones who have encouraged me to chase this crazy dream" says Stephen. "I'm excited over this opportunity given to me by Gold Strike Casino to grow as a musician. I would like to have each and every one that has believed in and supported me to come along as this journey takes a new turn on life's highway." Be sure to check STEPHENMICHAELMUSIC.COM for the updated show schedule throughout the year.